The Moulin 7 Microbrewery, founded in 2013, is the result of a collaboration between two longtime friends, Yan and Danick. Their interest in hopped beverages began at an early age. Curious, but short of finance, they began their experiments in craft brewing in their basement. Their growing enthusiasm eventually inspired the two friends to set up the Moulin 7 Microbrewery, whose character is inspired by the historic mining past of their hometown, formerly known as Asbestos. 
The company's identity reflects its pride in its roots, but at the same time its willingness to move forward and its confidence in the future. Having decided to concentrate on products which reflected their own tastes, Yan and Danick produce beers which are full of flavor, and made in line with the best brewing traditions.
The Moulin 7 Microbrewery has also become well-known for the distinctive shape of its 1L jug. Its traditional form, a symbol of sharing, has long been emblematic of the brewery. Its products are also now available in the more practical can format. Still containing the same great beers, the cans feature images of the area's mining past.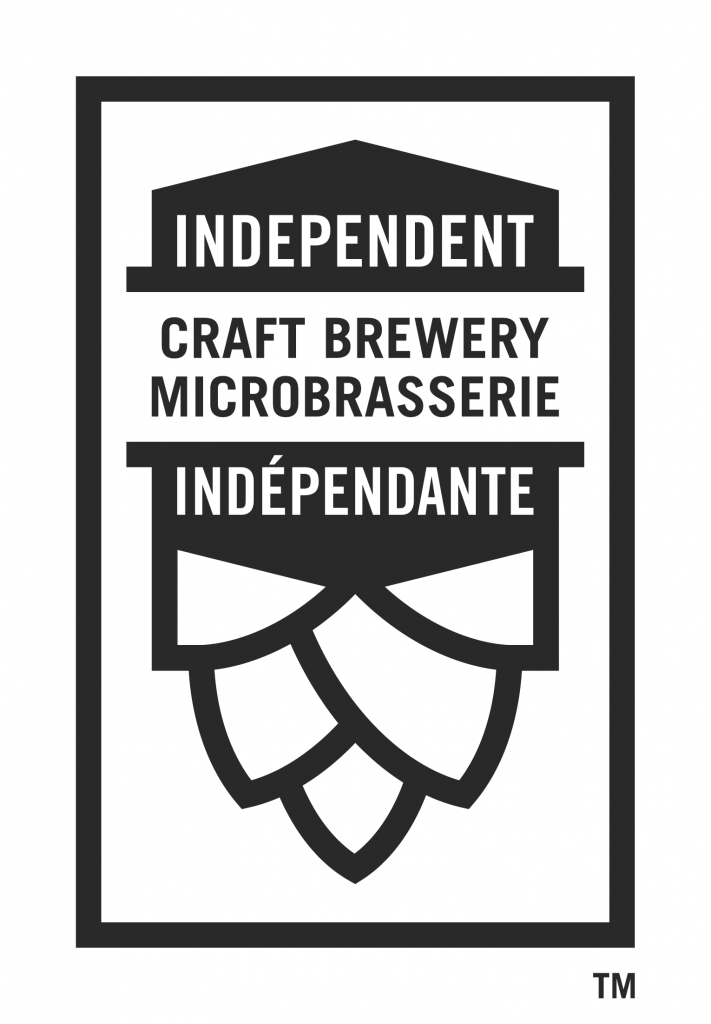 Come and see us!
Beers, soft drinks, promotional items and clothing, and more!